We're sorry, we couldn't find results for your search.
Sorry no stores are located near . Please visit us at one of our flagship stores listed below.
Please obtain a google maps api key and put it in Site Preferences!
---
Frette Flagship Stores
United States
---
Italy
---
United Kingdom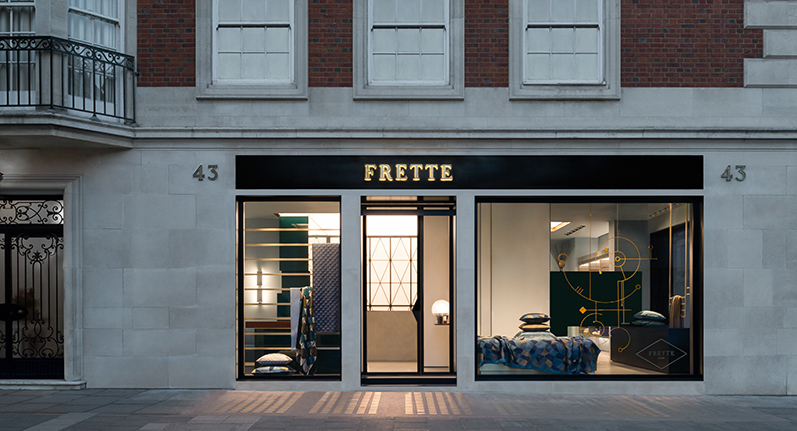 +
x
43 South Audley Street
London
W1K 2PU
Hours
Frette London has reopened.
Monday

10:00AM - 6:00PM
Tuesday

10:00AM - 6:00PM
Wednesday

10:00AM - 6:00PM
Thursday

10:00AM - 6:00PM
Friday

10:00AM - 6:00PM
Saturday

10:00AM - 6:00PM
Sunday

CLOSED
Services
Styling Consultation
In-Home Installation
Monogramming & Bespoke
---
France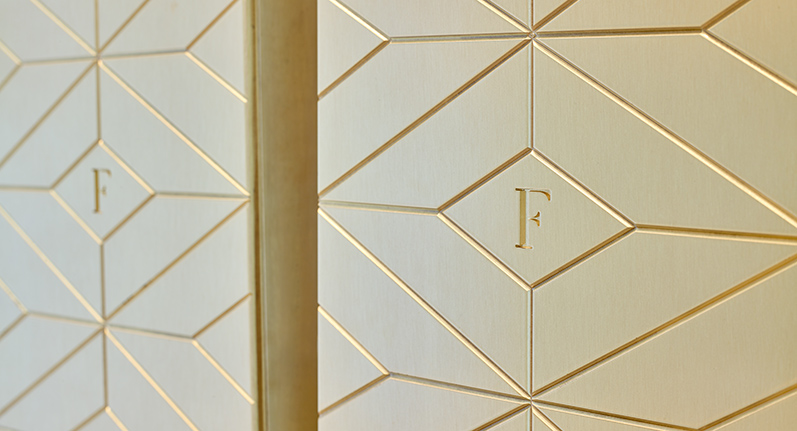 +
x
49 Rue du Faubourg Saint-Honoré
Paris
75008
Hours
Monday

10:00AM - 7:00PM
Tuesday

10:00AM - 7:00PM
Wednesday

10:00AM - 7:00PM
Thursday

10:00AM - 7:00PM
Friday

10:00AM - 7:00PM
Saturday

10:00AM - 7:00PM
Sunday

CLOSED
Services
Styling Consultation
In-Home Installation
Monogramming & Bespoke
---
Ukraine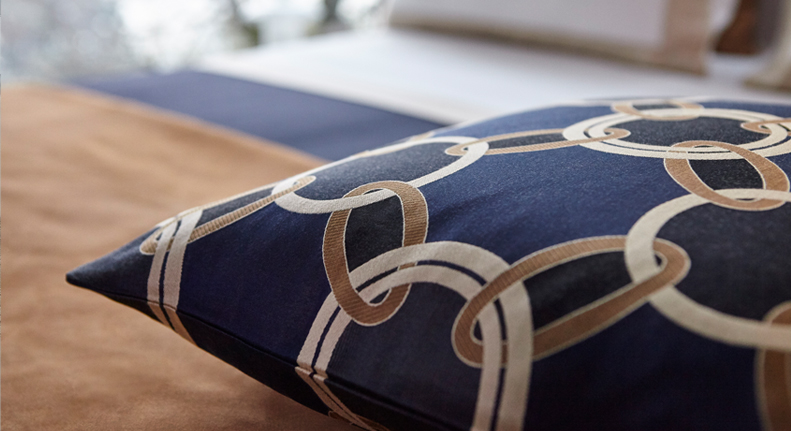 +
x
Hours
Monday

10:00AM - 10:00PM
Tuesday

10:00AM - 10:00PM
Wednesday

10:00AM - 10:00PM
Thursday

10:00AM - 10:00PM
Friday

10:00AM - 10:00PM
Saturday

10:00AM - 10:00PM
Sunday

10:00PM - 10:00PM
---
Latvia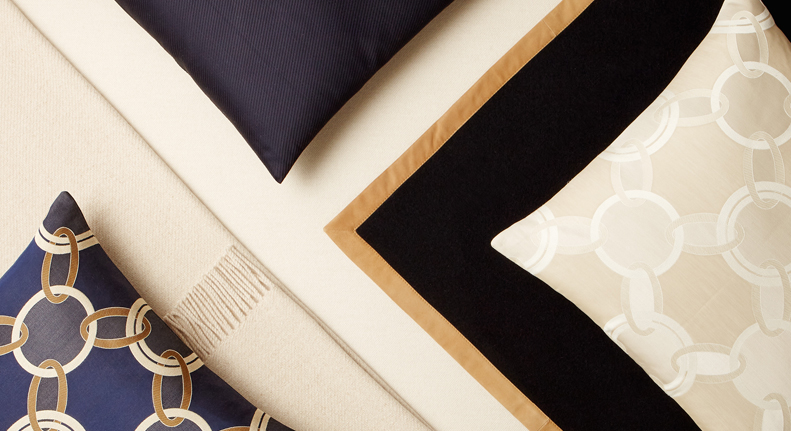 +
x
Krasta iela 68a - mc2
Riga
LV-1019
Hours
Monday

10:30AM - 07:00PM
Tuesday

10:30AM - 07:00PM
Wednesday

10:30AM - 07:00PM
Thursday

10:30AM - 07:00PM
Friday

10:30AM - 07:00PM
Saturday

10:30AM - 07:00PM
Sunday

CLOSED
---
Morocco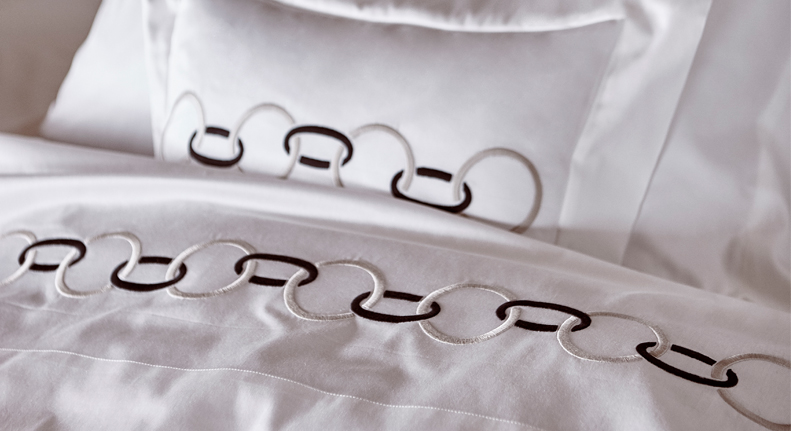 +
x
Hours
Monday

10:00AM - 1:00PM | 03:00PM - 07:30PM
Tuesday

10:00AM - 1:00PM | 03:00PM - 07:30PM
Wednesday

10:00AM - 1:00PM | 03:00PM - 07:30PM
Thursday

10:00AM - 1:00PM | 03:00PM - 07:30PM
Friday

10:00AM - 1:00PM | 03:00PM - 07:30PM
Saturday

10:00AM - 1:00PM | 03:00PM - 07:30PM
Sunday

CLOSED
---
Turkey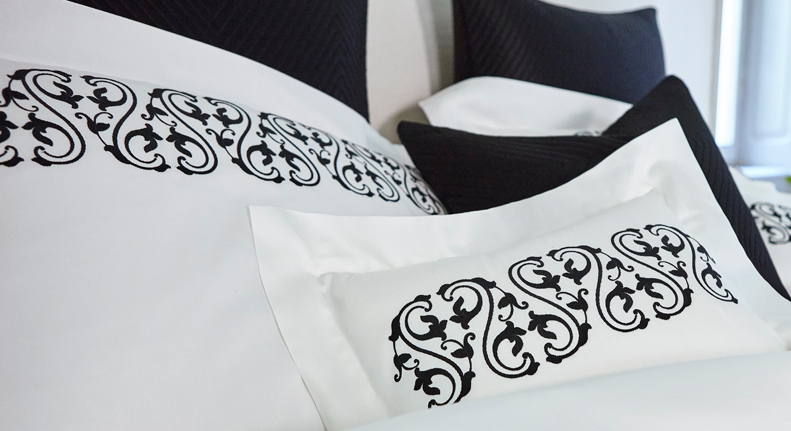 +
x
Abdi Ipekci Caddesi No.38
Istanbul
34360
Hours
Monday

10:00AM - 07:30PM
Tuesday

10:00AM - 07:30PM
Wednesday

10:00AM - 07:30PM
Thursday

10:00AM - 07:30PM
Friday

10:00AM - 07:30PM
Saturday

10:00AM - 07:30PM
Sunday

CLOSED
---
Saudi Arabia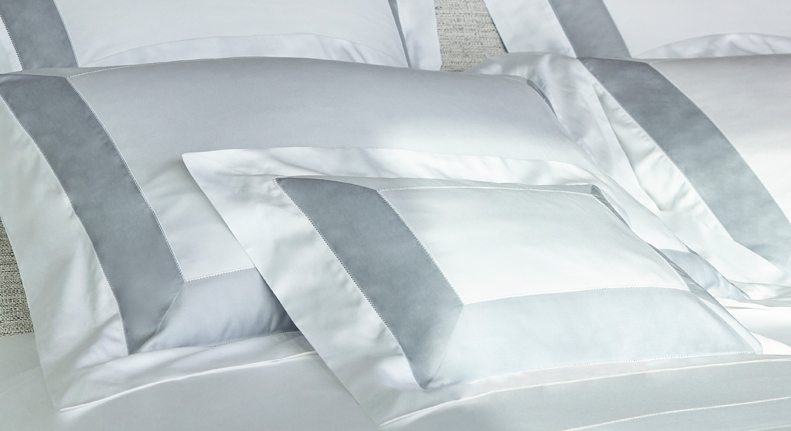 +
x
Centria Mall, Olaya St
District Al Olaya
Riyadh
12214
Hours
Monday

09:30AM - 11:00PM
Tuesday

09:30AM - 11:00PM
Wednesday

09:30AM - 11:00PM
Thursday

09:30AM - 11:00PM
Friday

09:30AM - 11:00PM
Saturday

09:30AM - 11:00PM
Sunday

09:30AM - 11:00PM
---
Lebanon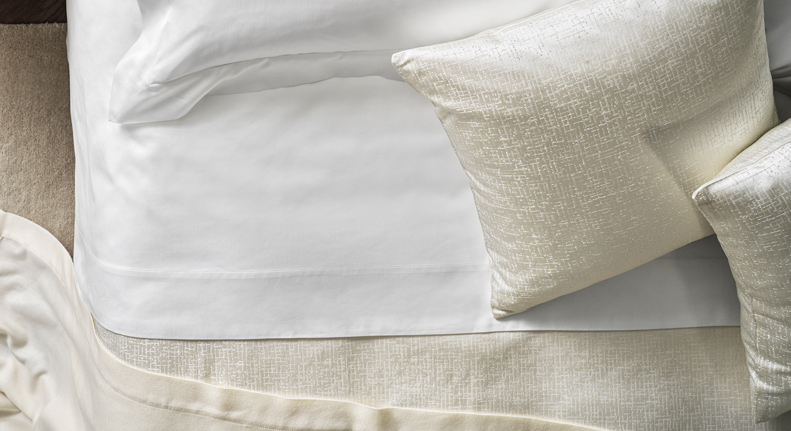 +
x
Demco Towers
Plaza Building 5th Floor, Antelias
Beirut
1201
Hours
Monday

9:00AM - 6:00PM
Tuesday

9:00AM - 6:00PM
Wednesday

9:00AM - 6:00PM
Thursday

9:00AM - 6:00PM
Friday

9:00AM - 6:00PM
Saturday

9:00AM - 6:00PM
Sunday

9:00AM - 6:00PM
---
Russian Federation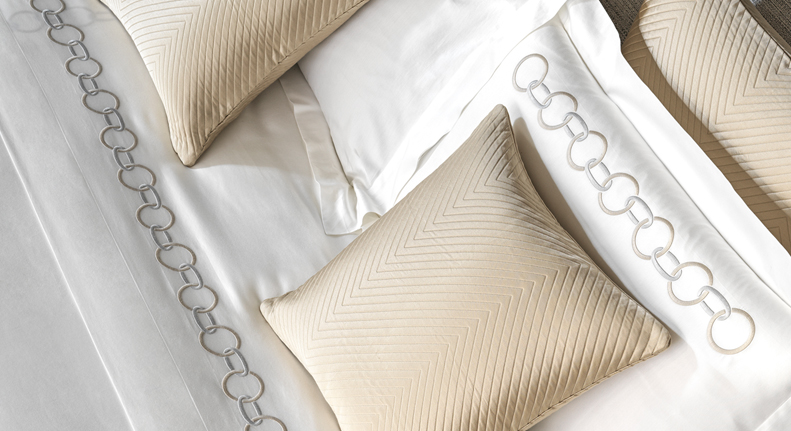 +
x
Frette Saint Petersburg
x
170, Nevsky Prospekt
Saint Petersburg
191024
Hours
Monday

11:00AM - 09:00PM
Tuesday

11:00AM - 09:00PM
Wednesday

11:00AM - 09:00PM
Thursday

11:00AM - 09:00PM
Friday

11:00AM - 09:00PM
Saturday

11:00AM - 09:00PM
Sunday

11:00AM - 09:00PM
Services
Delivery Service
On-Site Fitting
Atelier Services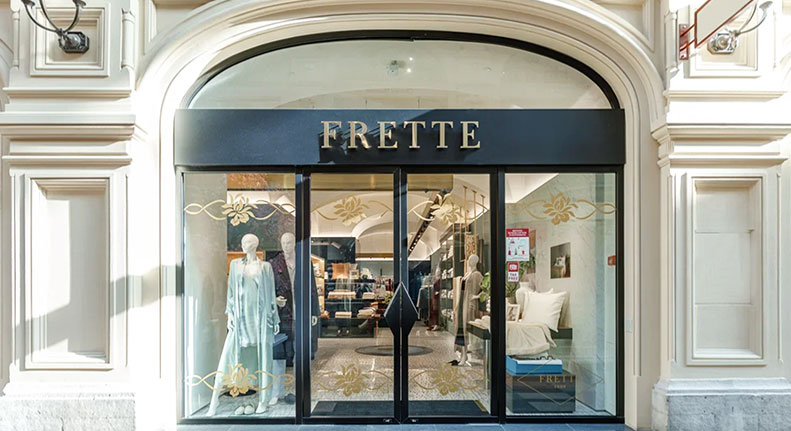 +
x
GUM, Red Square, 3
1 level | 3 line
Moscow
Hours
Monday

10:00AM - 10:00PM
Tuesday

10:00AM - 10:00PM
Wednesday

10:00AM - 10:00PM
Thursday

10:00AM - 10:00PM
Friday

10:00AM - 10:00PM
Saturday

10:00AM - 10:00PM
Sunday

10:00PM - 10:00PM
---
Asia
---