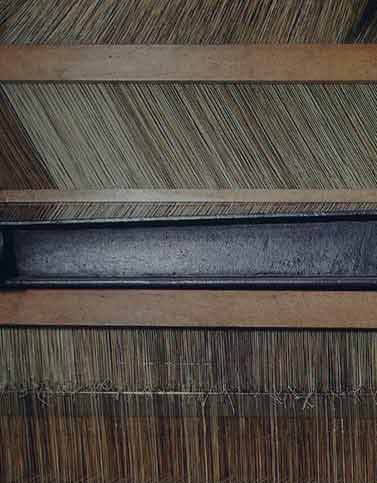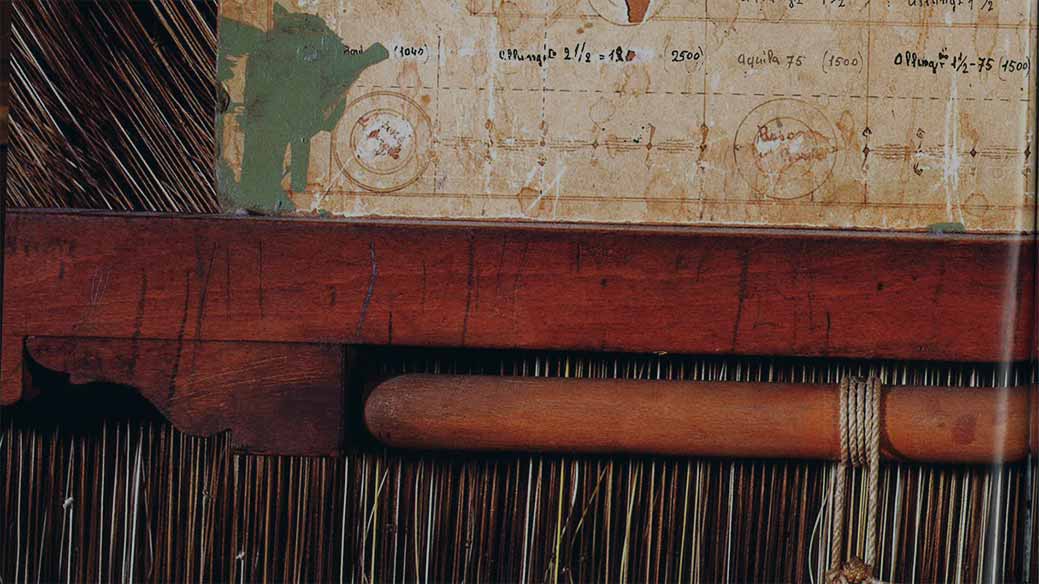 For 160 years, Frette has brought comfort to homes of the world with linens and decorative home accessories of unparalleled quality.
From its bases in Monza and Milan, Frette uses the finest fibres and collaborates with the most skilled Italian artisans to craft products that embody luxury, comfort and creativity. Known for sophisticated, original designs and inimitable finish and feel, Frette linens can be found in the world's most illustrious hotels as well as in the most discerning private homes, yachts and aircrafts.
Historically, Frette linens have been featured everywhere from the altar of St. Peter's Basilica to the dining car of the Orient Express, and more than 500 European royal families have slept beneath its sheets.
Today, Frette can be discovered at celebrated retailers and more than 1,000 luxury hotels around the world. With a heritage defined by craftsmanship and an outlook rooted in innovation, Frette will continue to outfit the world's most exceptional spaces for generations to come.
WATCH THE FILM
1860
1860Frette is founded by Jean Baptiste Edmond Frette, Alexandre Payre and Charles Chaboud on December 18, 1860.
1878On April 23, 1878, Frette opens its first retail shop on Via Manzoni 11, Milan, where it still operates today.
1881The Italian Royal Family selects Frette as the Official Purveyor of its linens, with each piece to be woven with the house' regal crest. In the same year, Frette wins the gold medal at the National Exhibition in Milan with elaborate jacquard "La Vega".
1894Frette creates the Tablecloth of the "Holy Virgin" for the altar of St. Peter's Basilica in Rome.
1899The Royal Danieli Hotel in Venice commissions Frette to provide its bed linens. Other luxury hotels followed, including the Hotel Belle Venise, The Ritz-Carlton, Paris, The Savoy in London, The Plaza in New York, and The Peninsula in Hong Kong.
1903Frette perfects and patents the unique method of finishing linens to achieve the signature soft and shiny look and feel of Frette linens.
2021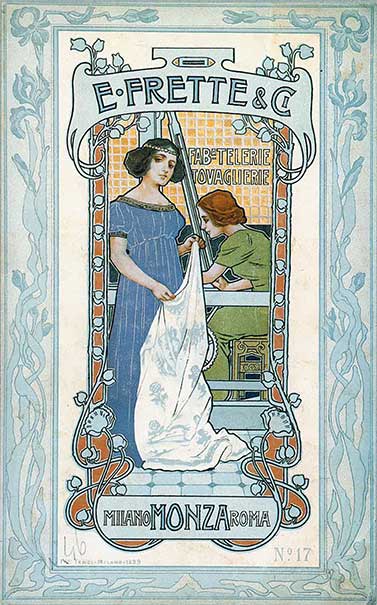 Catalog 1899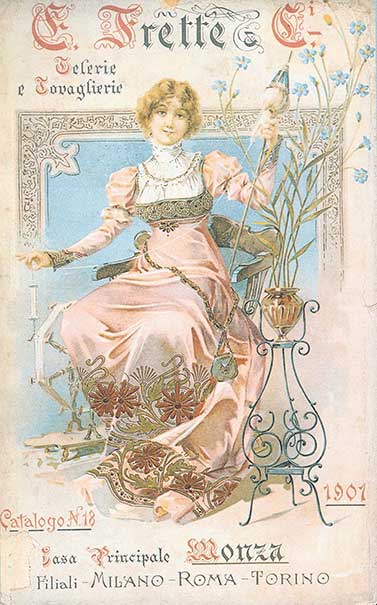 Catalog 1901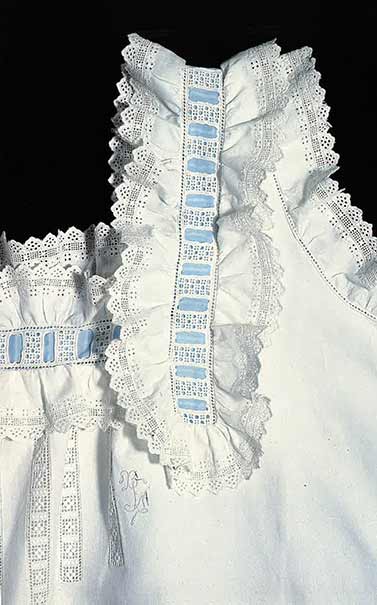 Marie Therese Frette Beaux bridal nightgown 1898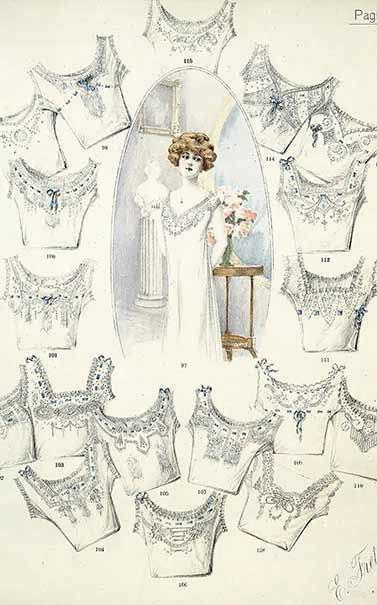 Catalog 1920s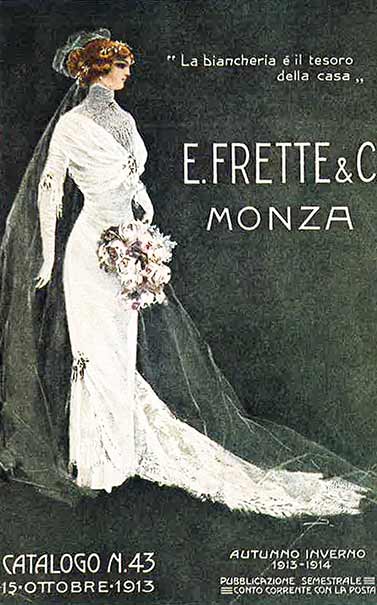 Corredo Catalog 1913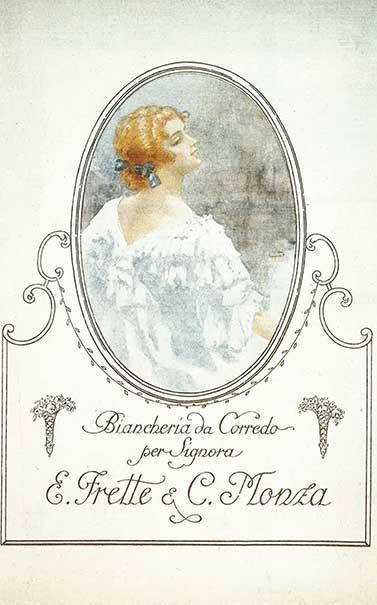 Corredo Catalog 1923
Catalog 1925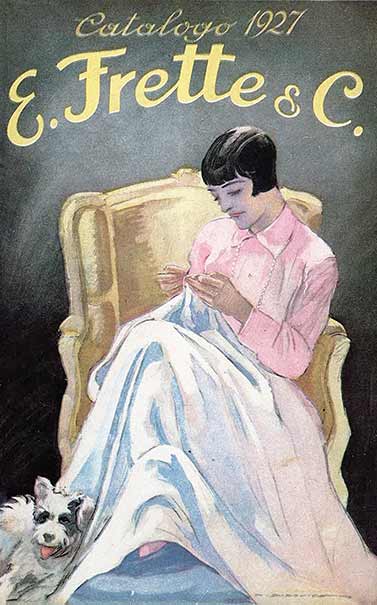 Catalog 1927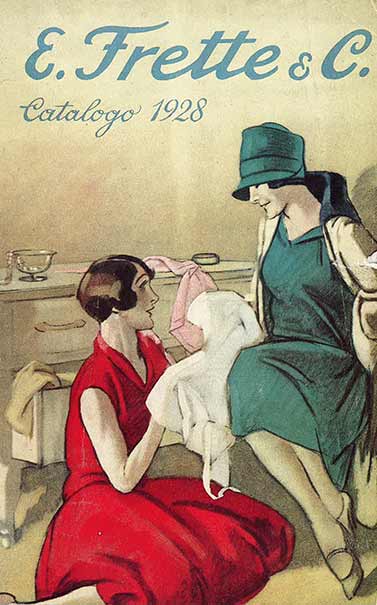 Catalog 1928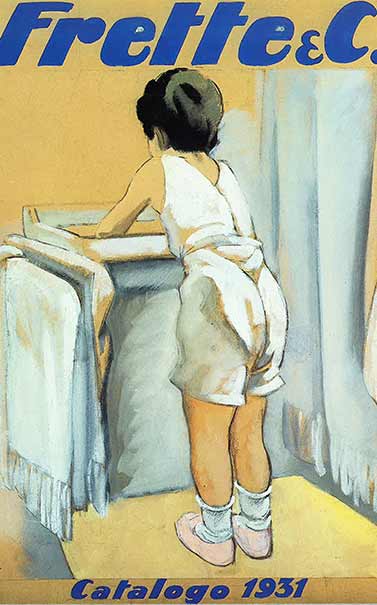 Catalog 1931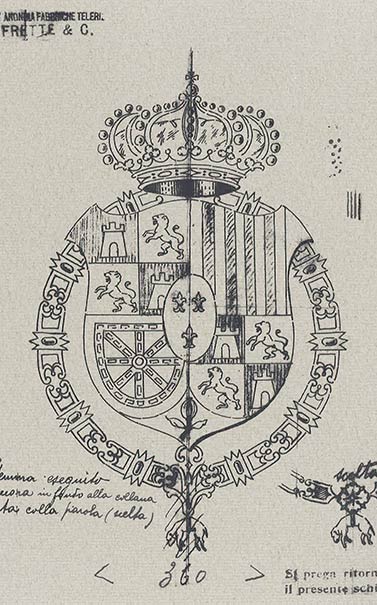 Spanish Embassy Emblem Sketch 1926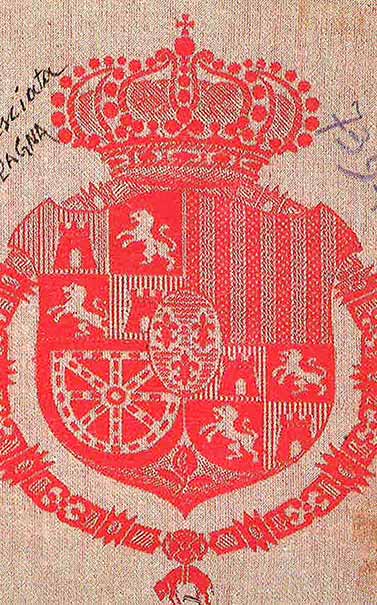 Proof of Weave 1926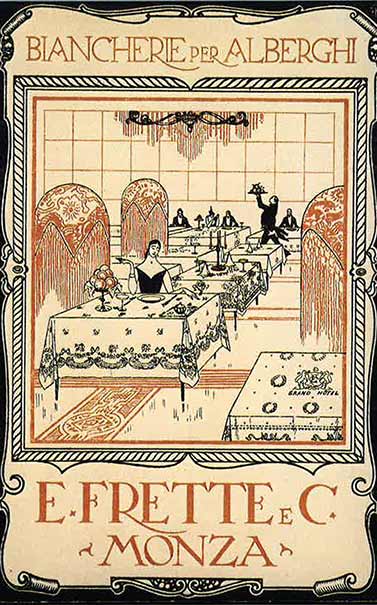 Hospitality Catalog 1924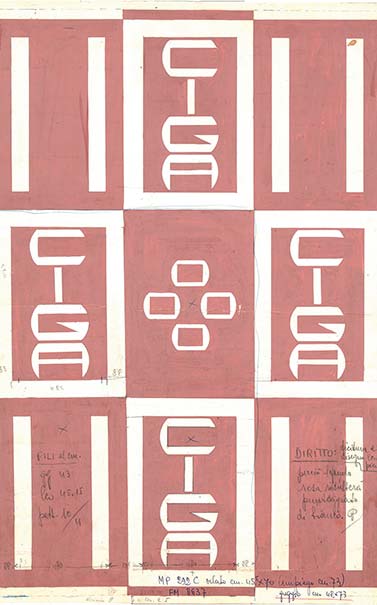 CIGA Hotels Design Sketch 1967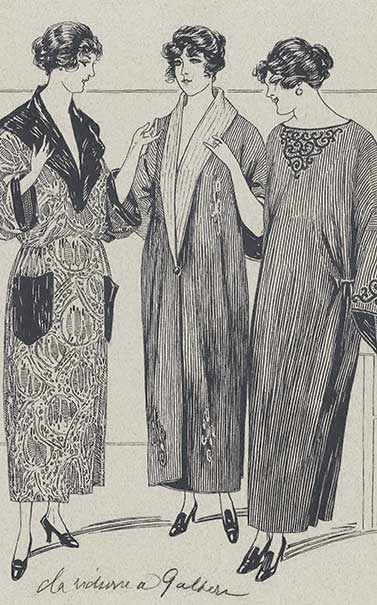 Sketch 1940
Sketch 1940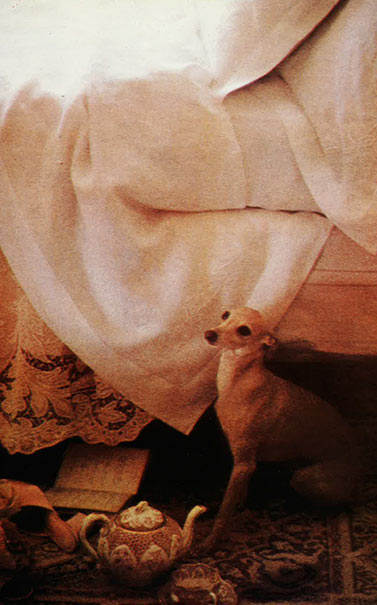 Campaign by Sarah Moon 1979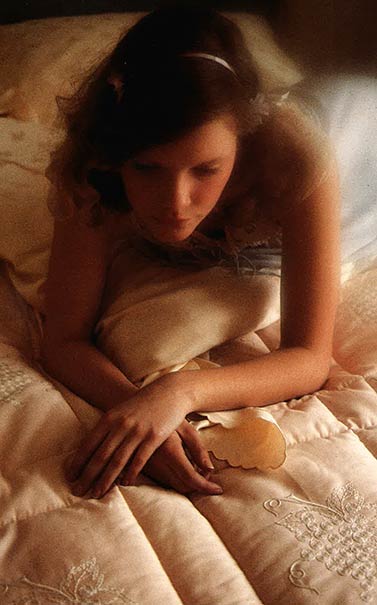 Campaign by David Hamilton 1981