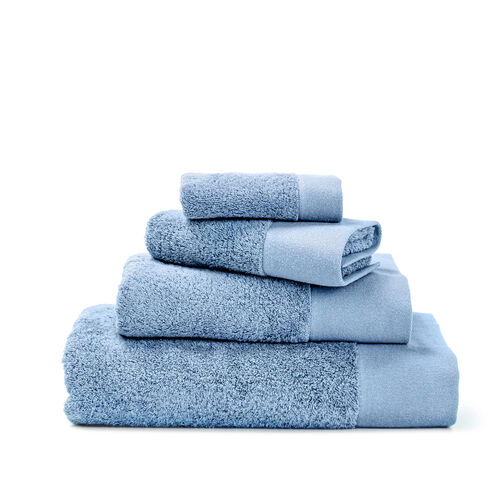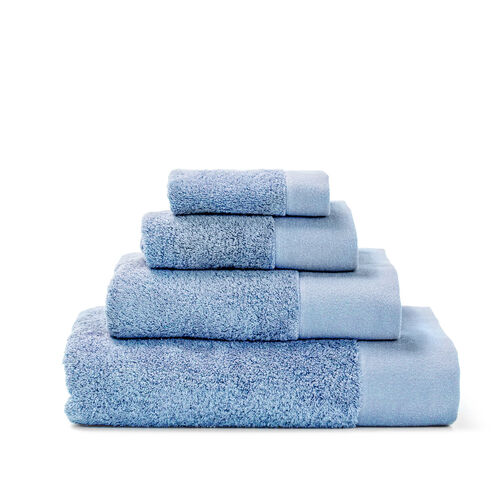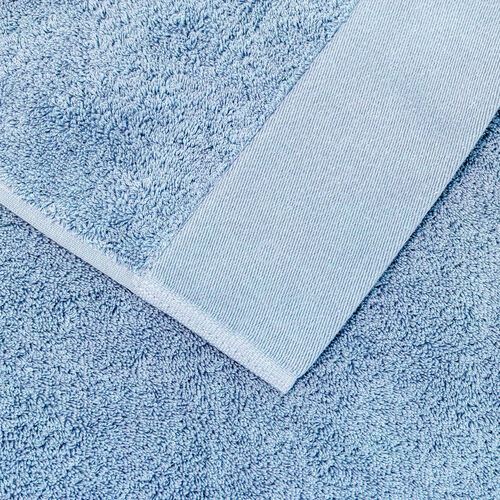 Eternity Hand Towel
$60.00
$30.00
Free Shipping On Orders Over $500
Details
Product dimensions are:
In centimetres: 50x76
In inches: 20x30
sku: 8050844955525
Full-priced items purchased on Frette.com US may be returned to Frette.com US only within 30 days from the date of shipment. Shipments must be returned with a RMA number issued by Frette.com US

Returning items must be unused, unwashed, and purchased through Frette.com US only. Items on Frette.com US cannot be returned to Frette purchased Retail Stores, Frette Outlet Stores, or non-US Frette Stores.

ALL SALE ITEMS ARE FINAL SALE and cannot be returned or exchanged.
Orders placed online are typically processed to ship within 2 business days pending stock availability. During sale events and the holiday season, orders placed online may be processed to ship within 3 - 5 business days pending stock availability. The delivery window begins once an order is accepted and processed. Please note that orders are not processed on Saturdays and Sundays. Delivery charges are based on the total weight of the order.
All shipping and handling charges are non-refundable.

See full Shipping and Returns Policy.
Machine wash in cold water with mild liquid biodegradable detergent without added bleach or whiteners. Dry on low setting. Remove before completely dry to fold & iron
Discover The Full Collection